Cosquer : the Prehistoric Cave Under the Sea
As of Saturday 4 June 2022, the replica of the Cosquer Cave in the Villa Méditerranée in Marseille will finally yield its secrets – hidden for 30,000 years at a depth of 37 metres beneath the sea. The story of the Cosquer Cave and its discovery is told on three floors with an 'underwater' replica of the prehistoric cave, which can be explored on board exploratory vehicles.
Between the sky, land, and sea ...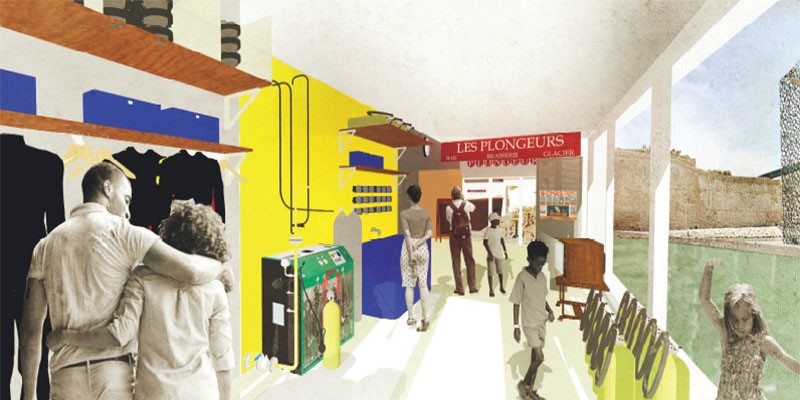 Begin your tour above the 'sea' by walking along a floating walkway leading to the 'diving club' – an exact replica of Henri Cosquer's diving club.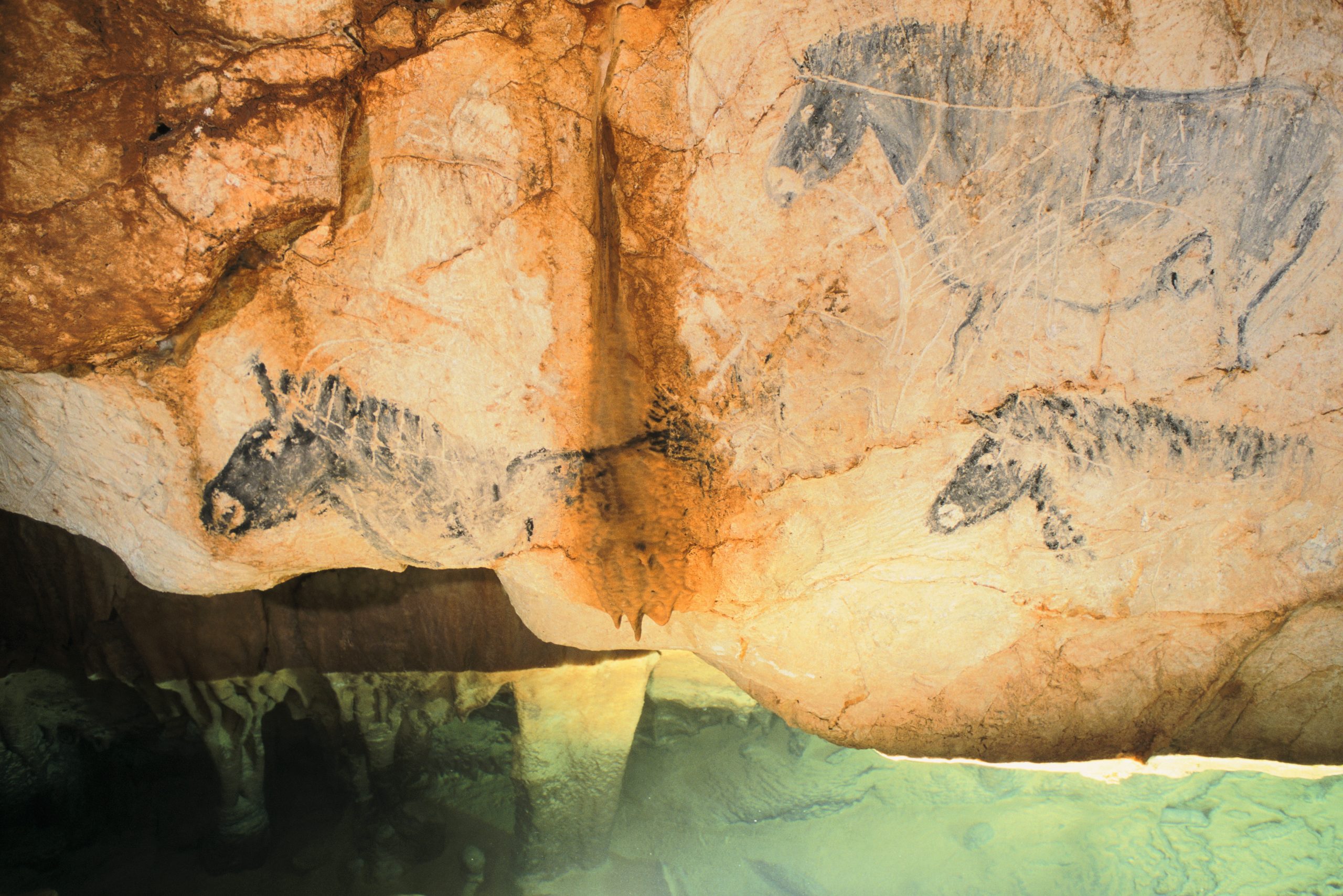 Then, enter the elevator, which takes you down to the entrance of the underwater prehistoric cave. Diving masks and oxygen tanks are not required – you can explore the cave on board exploratory vehicles. Once on board, embark on a guided tour with an audio commentary available in six languages.
Return to 'dry land' after a thirty-five-minute exploration of the cave and its cave art – there are more than 400 works on the cave's walls.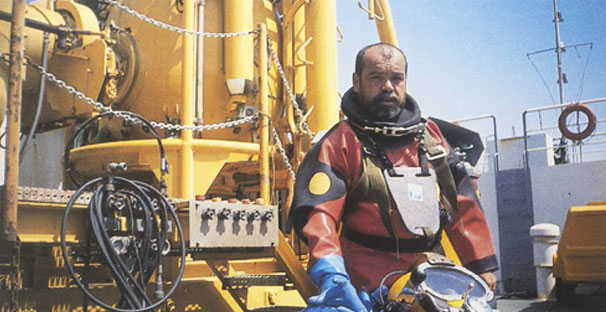 Continue your tour by heading for the amphitheatre to view a previously unseen documentary that retraces the cave's discovery by Henri Cosquer.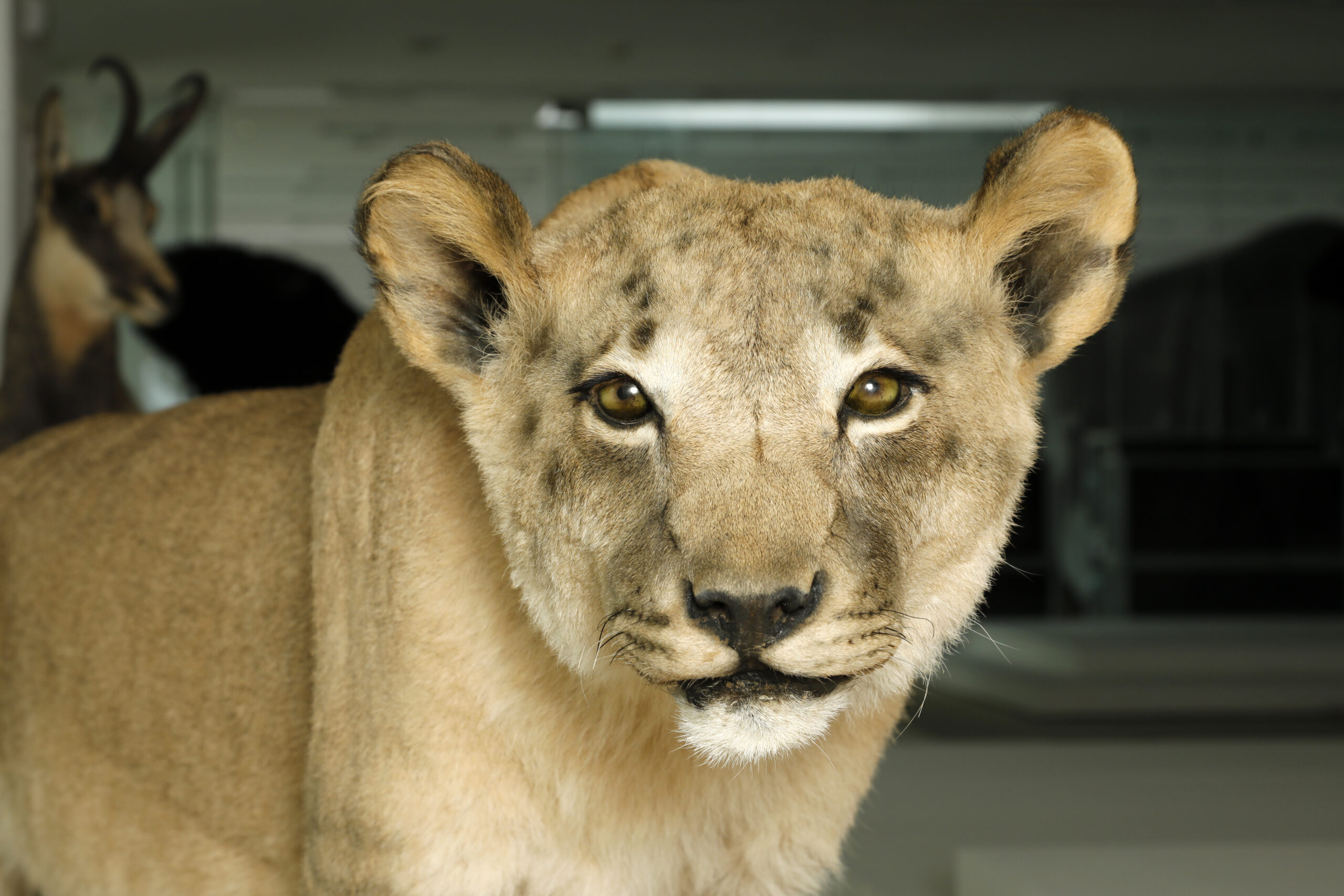 Continue satisfying your curiosity by heading for the Galerie de la Méditerranée located on the building's third floor.
The areas to discover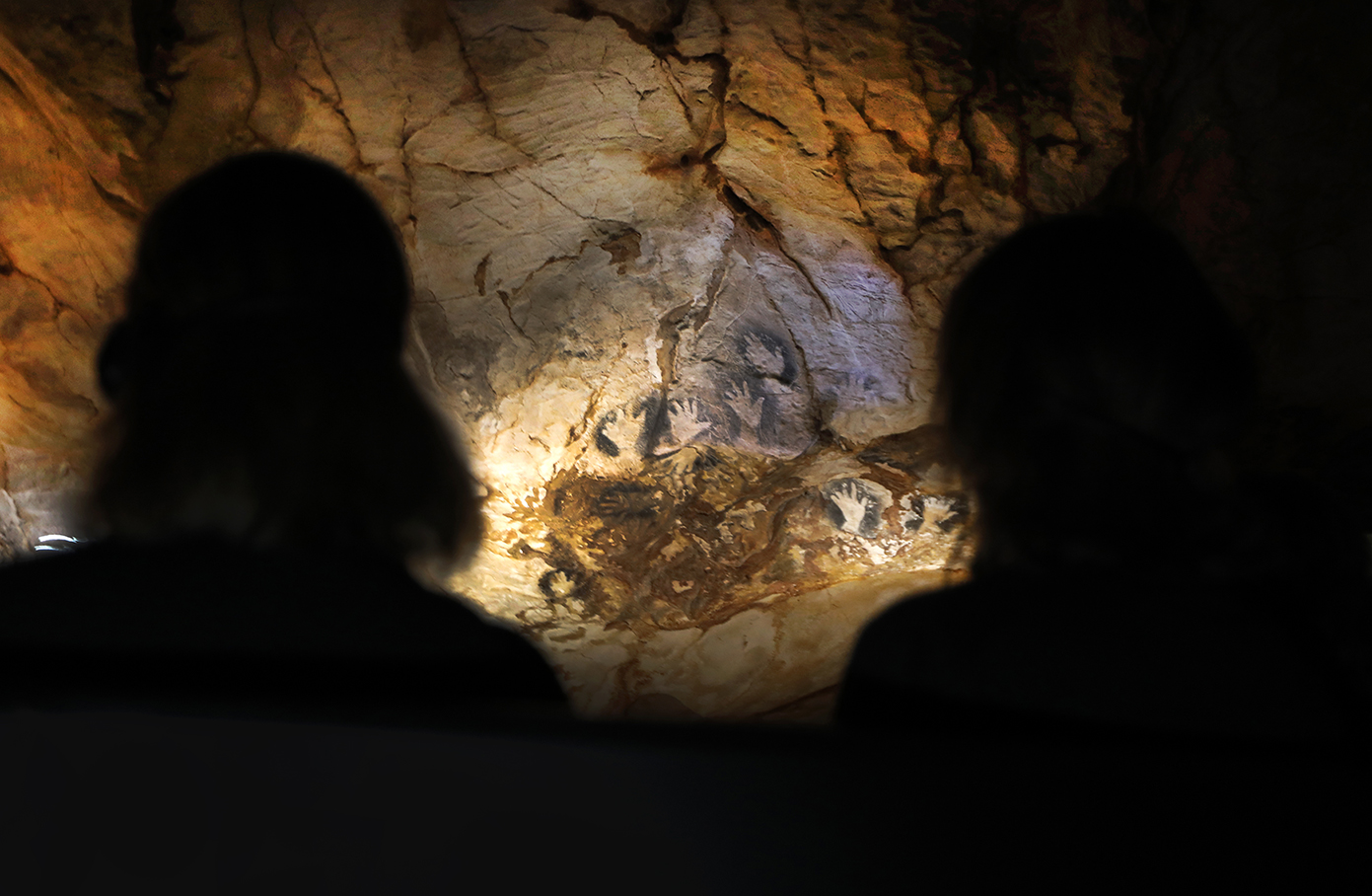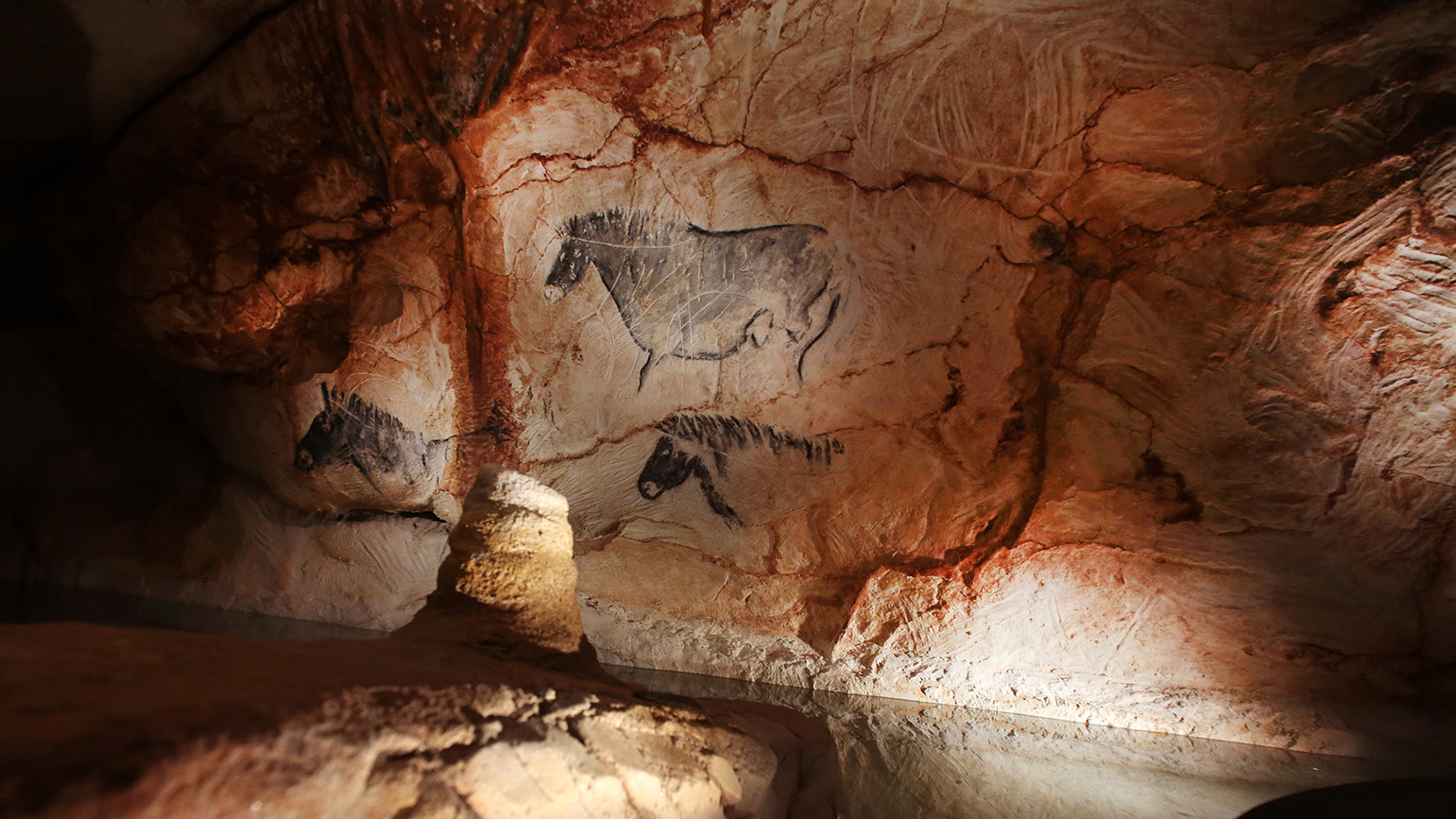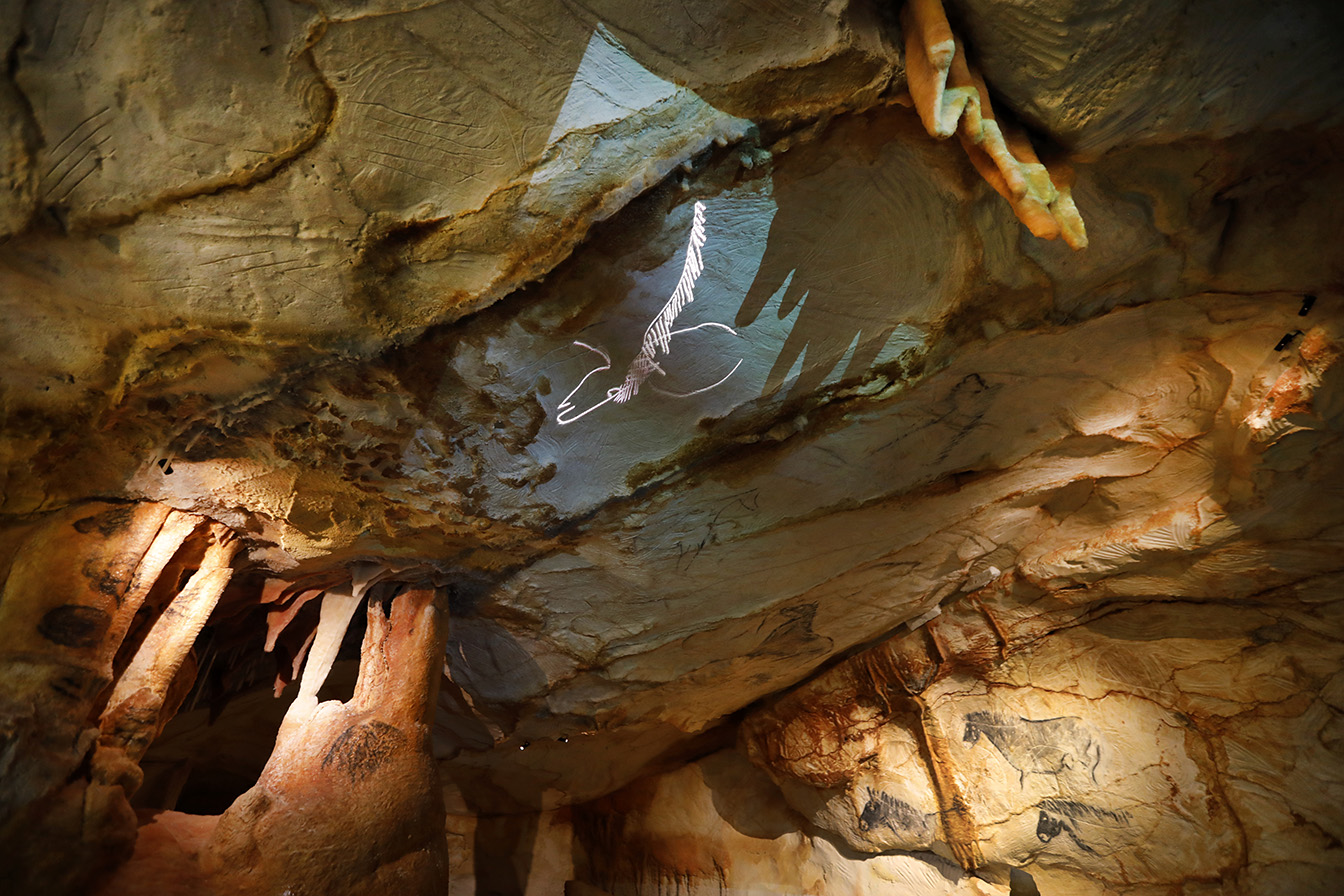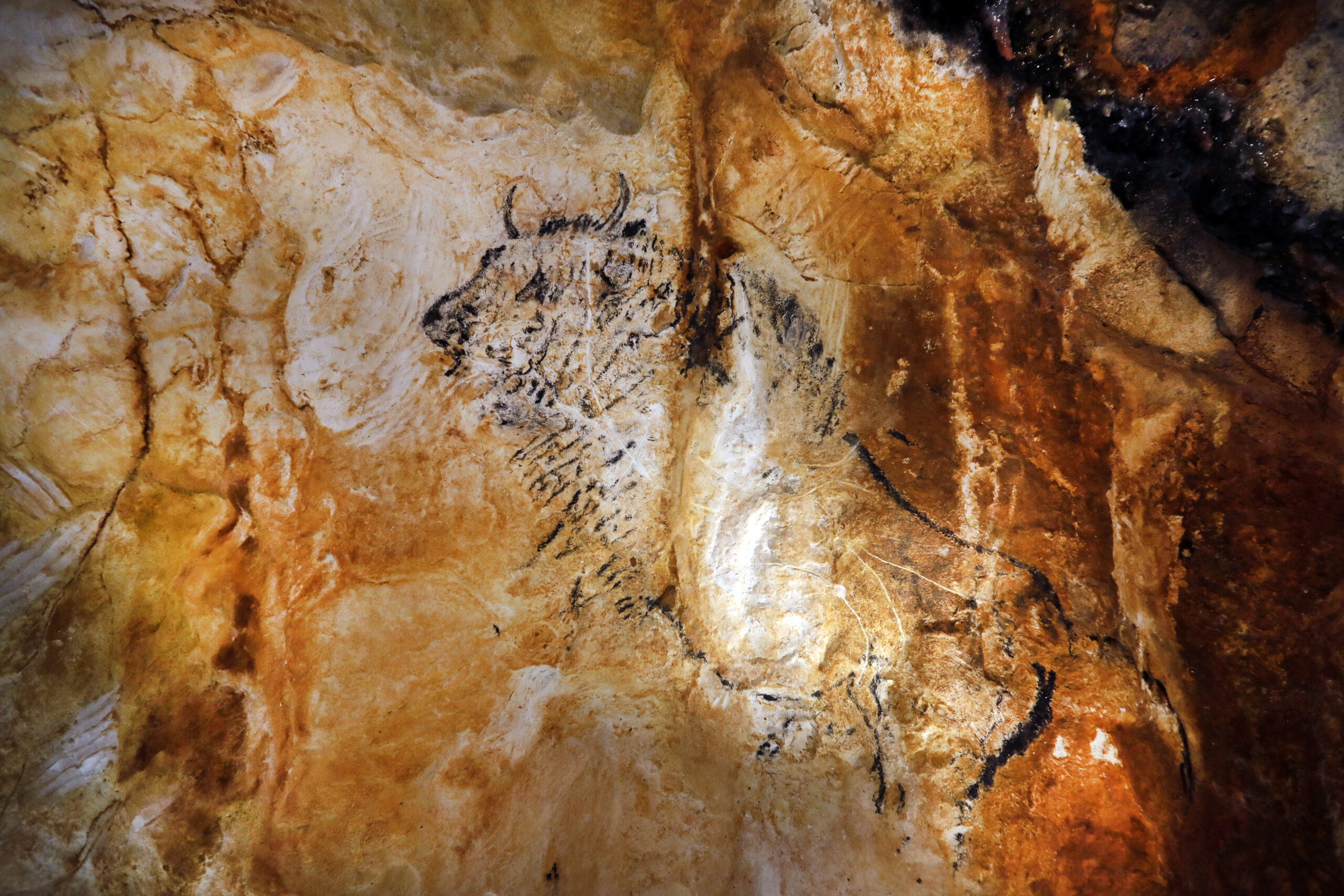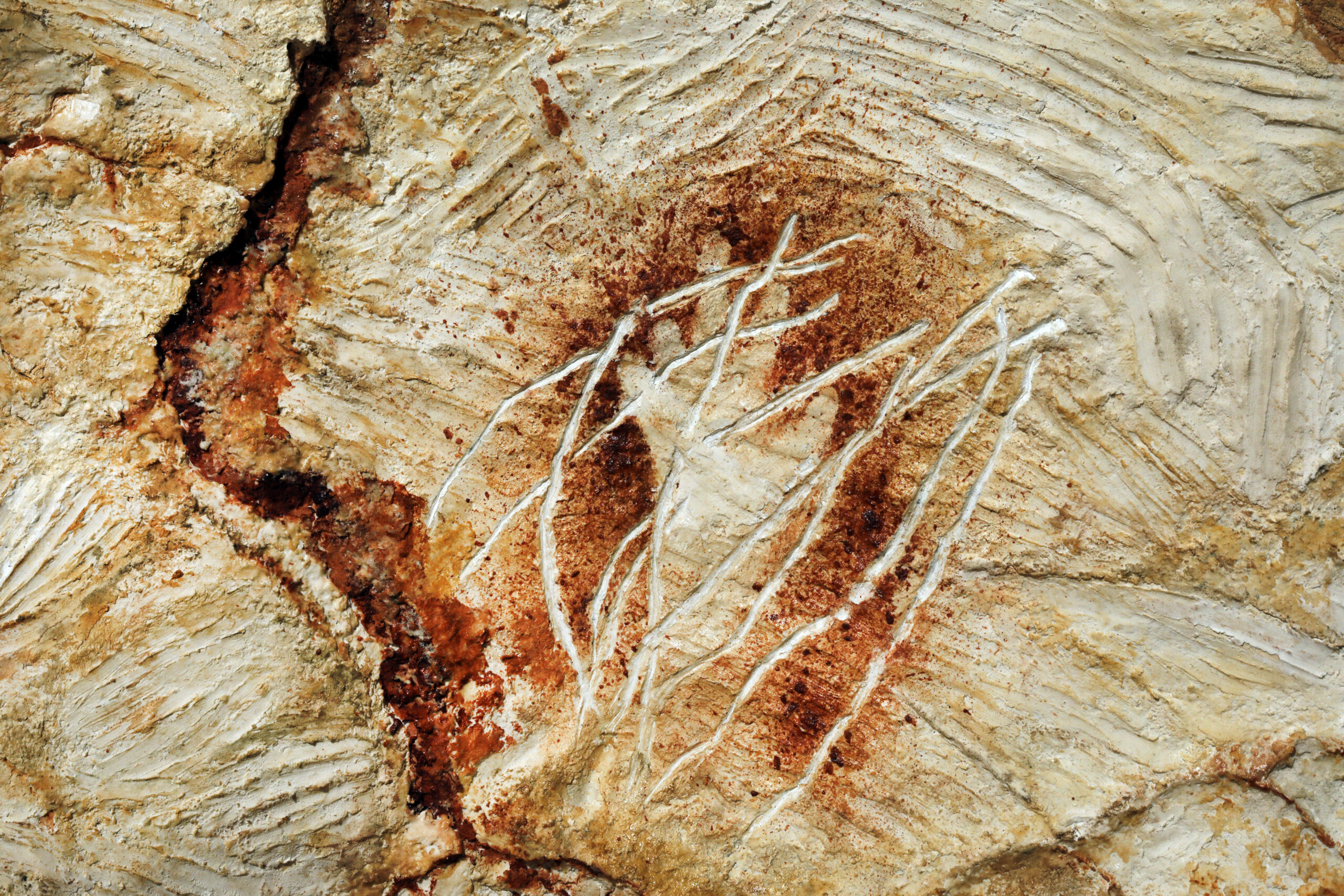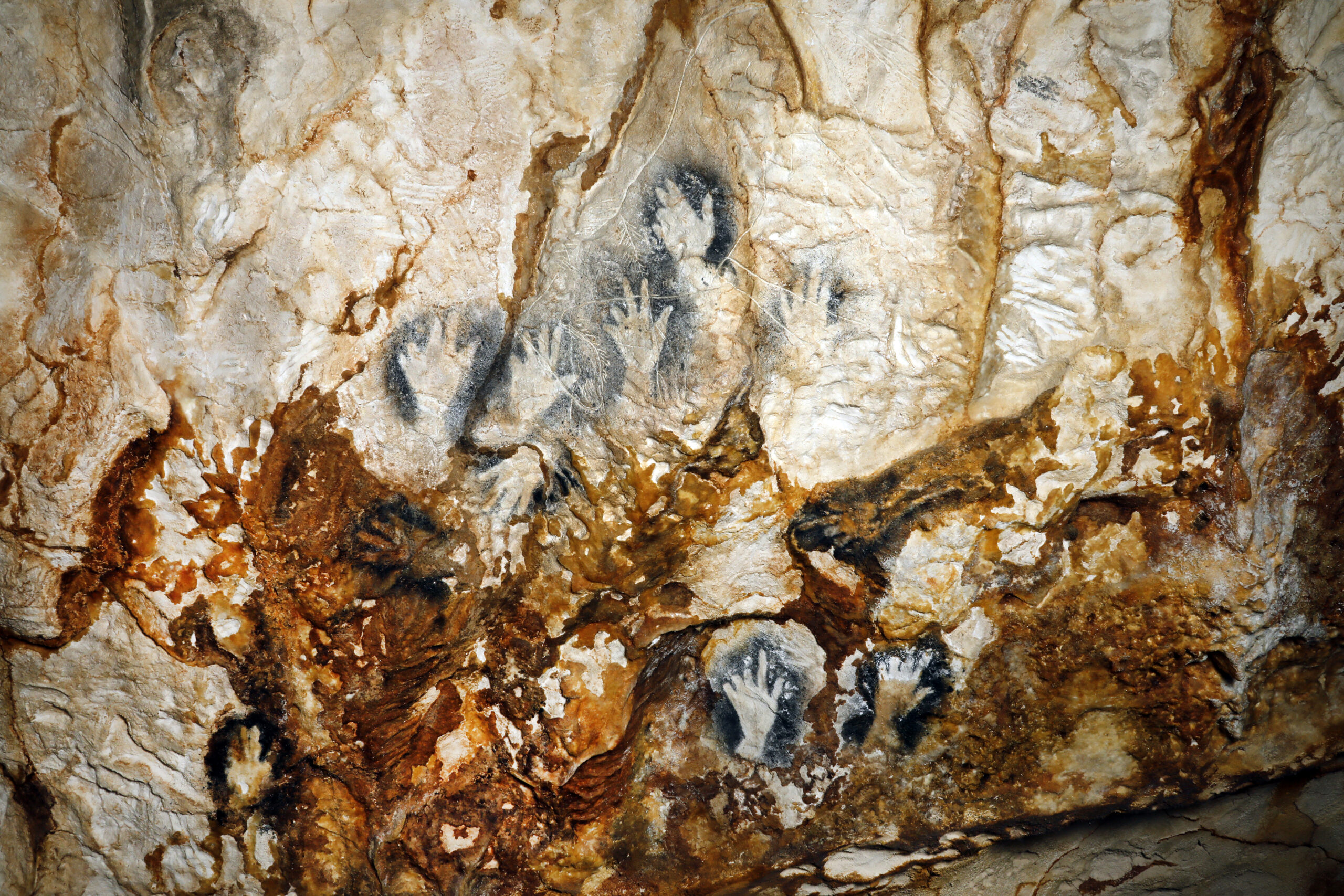 The Cosquer Cave
THE CAVE IS LOCATED IN BASEMENT LEVEL 2 'BENEATH THE SEA'. THE AREA CAN ONLY BE ACCESSED VIA THE ELEVATOR. THE DURATION OF THE TOUR IS 35 MINUTES.
Departing from the underwater station, in groups of six people, visit the replica of the Cosquer Cave in an atmosphere similar to that of the original. Explore the 1,750-square-metre cave comfortably seated on board exploratory vehicles. During your tour, an audio-guide commentary will help you unlock the secrets of the Homo sapiens who lived in the cave 30,000 years ago. Engravings, paintings, speleothems, handprints, and geological wonders have been replicated and reproduced for public viewing in a very realistic and scientifically rigorous manner.
Discover the history of the cave
The Galerie Méditerranée
THE GALERIE DE LA MÉDITERRANÉE IS LOCATED ON THE THIRD FLOOR IN THE CANTILEVER. YOU CAN GAIN ADMISSION WITH YOUR COSQUER CAVE TICKET.
The Galerie de la Méditerranée focuses on the Homo sapiens who lived in the cave, their relations with the animals in the bestiary, the ways in which they represented themselves, and their activities in the sea. In an area with a surface area of 2,500 m2, enjoy an immersive experience, enabling you to embark on a discovery of Palaeolithic rock art and the rising sea levels that led to the submersion of the cave.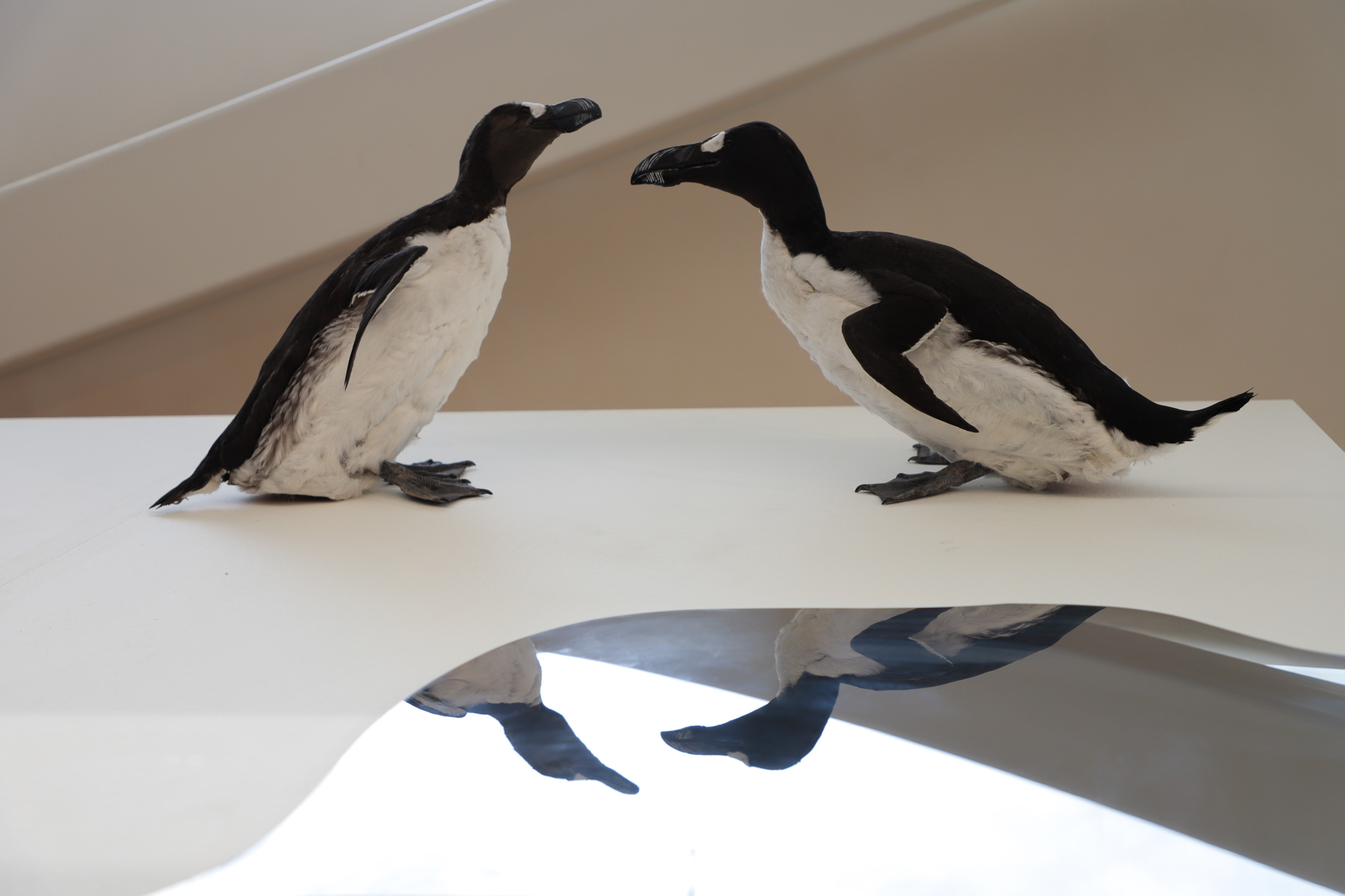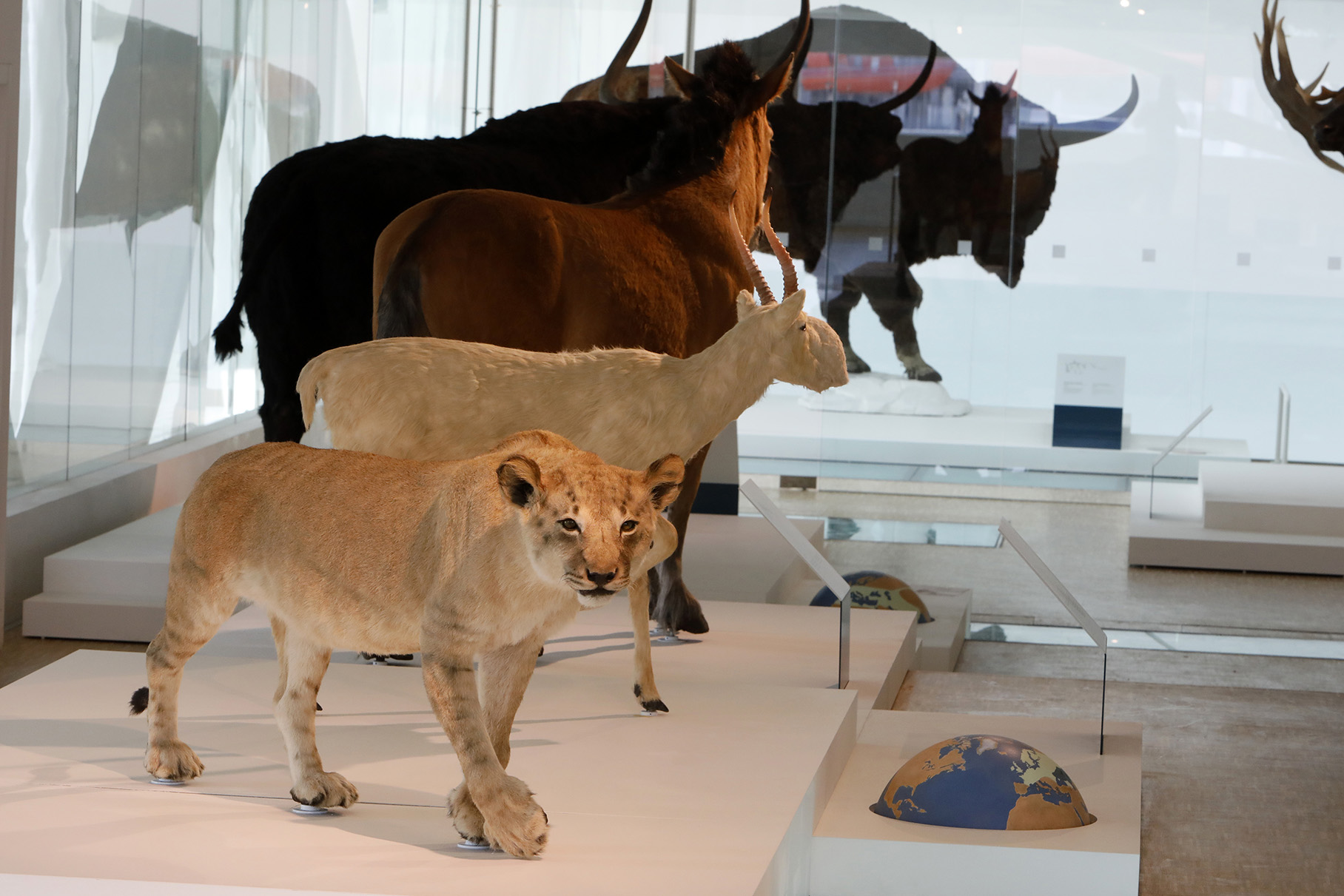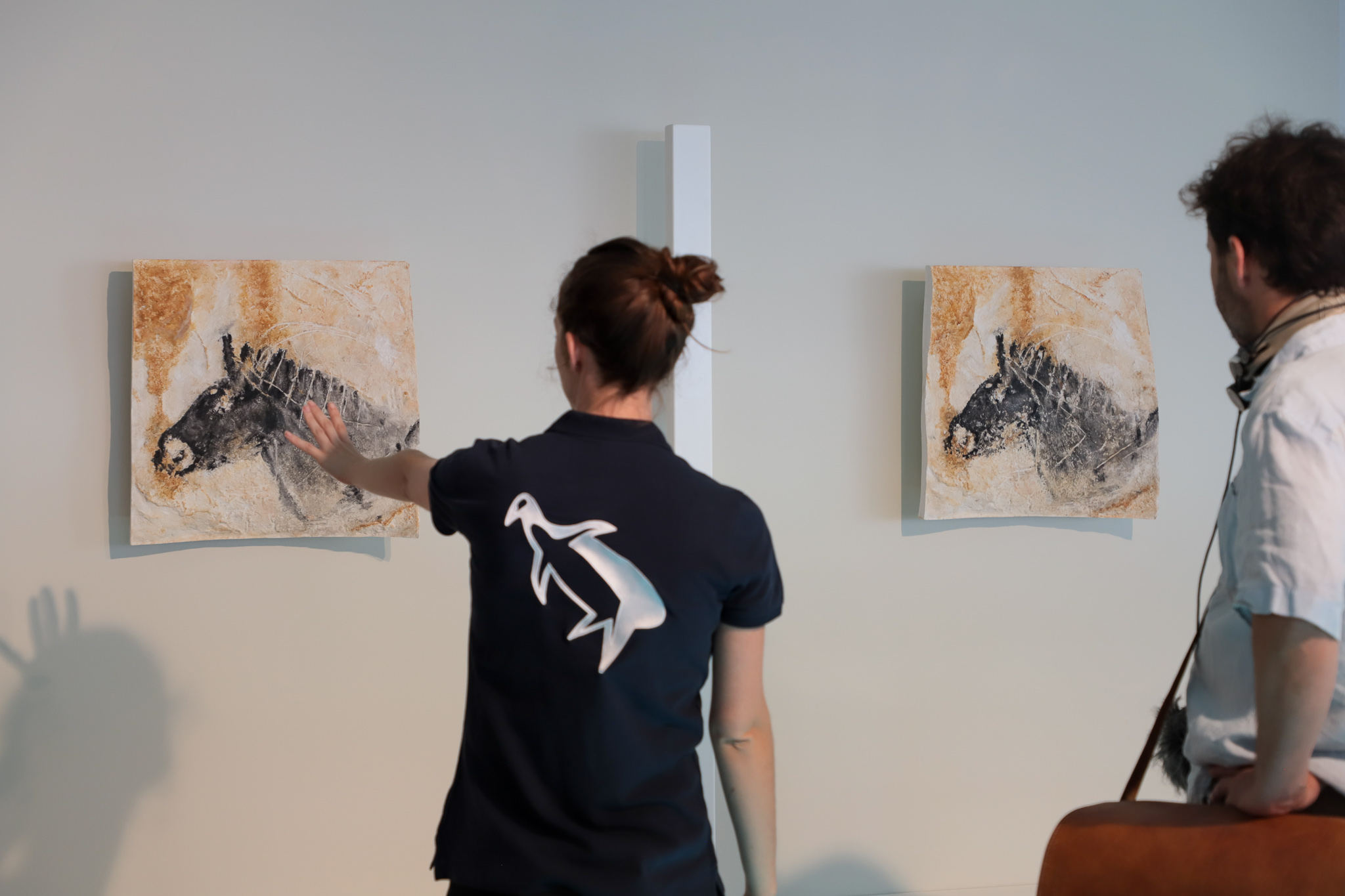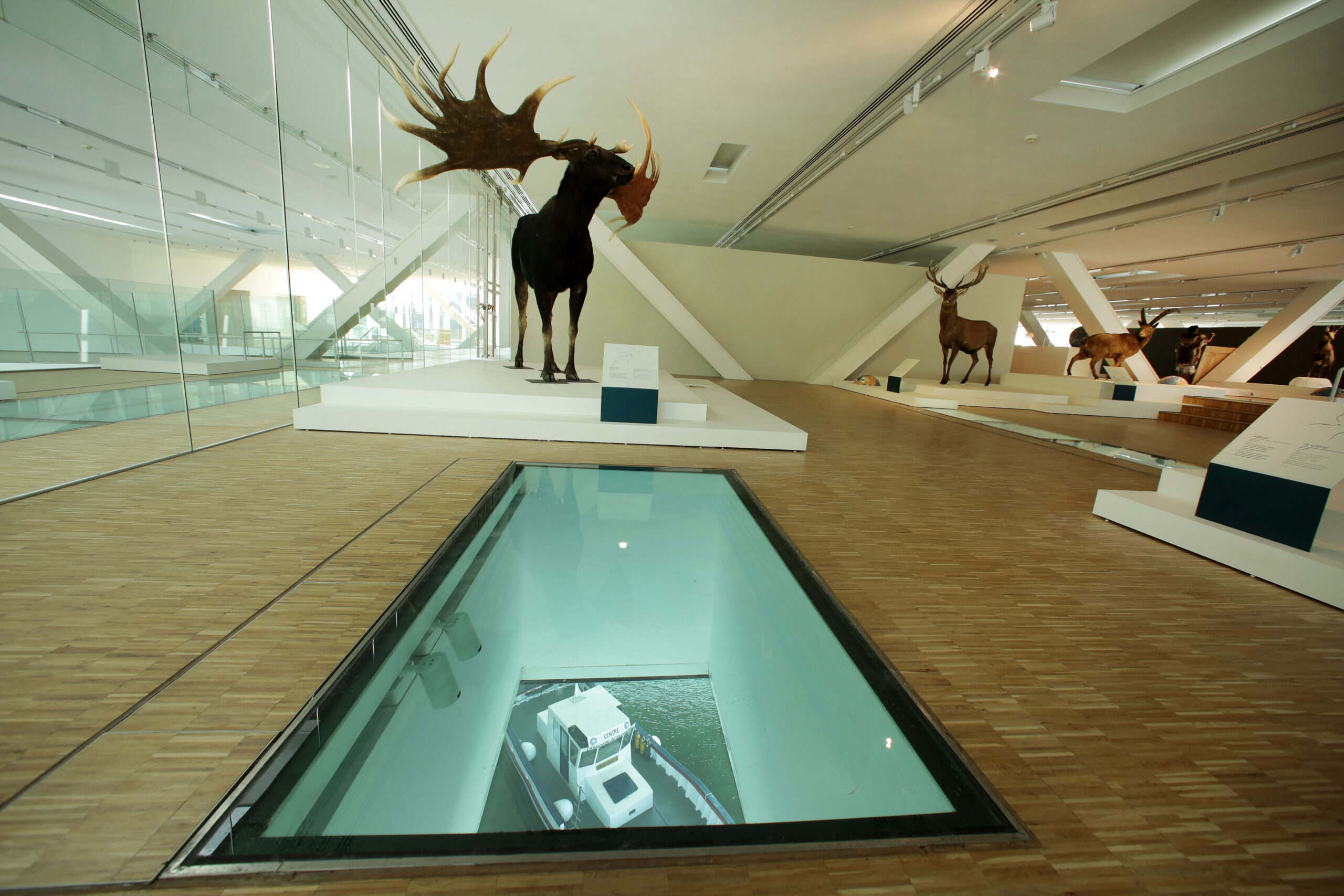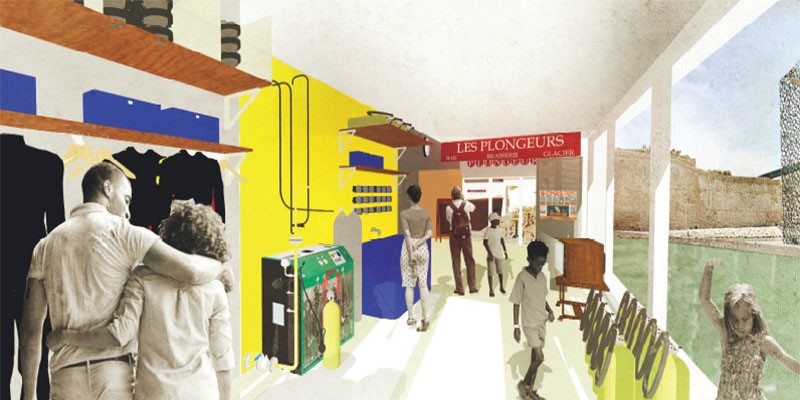 The Centre Cassidain de plongée (Diving Centre)
LOCATED ON THE GROUND FLOOR
Dive into the world of Henri Cosquer through the replica of his diving club. Discover the diving gear and equipment used by professional and amateur divers when Henri Cosquer discovered the cave. Hence, visitors can begin to get a good idea of the conditions in which the famous discovery was made …
Buy your tickets
Frequently asked questions